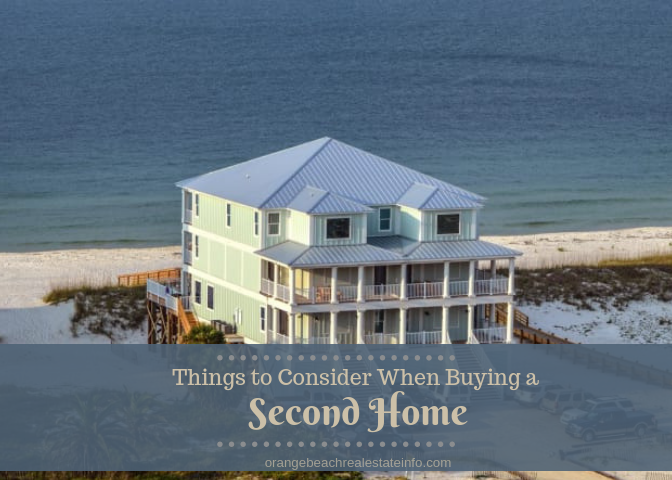 If you've been thinking about buying a second home for personal use or investment purposes, you are not alone. According to the National Association of Realtors, 31% of homes were not purchased to be used as a primary residence. Vacation and investment home buyers make up a good slice of the real estate pie and second home purchases are not necessarily reserved for the 1% income earners either.
With that being said, there are quite a few considerations to think about before making the decision to buy a second home.
What is you "Why"?
When I work with home buyers for their primary residence, I always ask them about their needs and wants. What is important to you? I think second home buyers should also have a clear understanding of why they want to own two or more properties. You may love a particular area so much that there is no doubt that you would return year after year to vacation. You may be thinking about retiring in a certain part of the country and want to purchase a second home today in order to buy at a lower cost, offsetting appreciation increases. Maybe you're a real estate investor and want to diversify your portfolio.
For those who are considering a second home, we all have our own reasons but I do think we should have a clear understanding and purpose before we buy.
How Do You Stack Up Financially?
Obviously, this consideration is the most important whether you're paying cash for your new property or looking at covering two mortgage payments. It's all about the money so here are some things to think about:
Conventional loans only for a second home, no government loans allowed
Figure on a down payment anywhere from 10%-30%, depending on the lender
Your income will have to be large enough to cover two mortgages while staying under a 41% debt to income ratio
Take some action to raise your credit score. Higher the score, the better the interest rate
Have plenty of disposable income before investing in a second home.
It's good practice to have 6 months worth of cash reserves to cover both mortgages.
Consider leveling the financial load by owning the second home with friends or family
Where Is the Optimal Location?
More study from the NAR reveals that 25% of vacation home buyers chose a resort area, 25% chose a rural area, and 21% wanted their second home in a small town.
Is a mountain cabin what you're looking for or is a downtown loft more your style? Maybe you would like to be on island time and own a second home at the beach. Whatever the case may be it's important to weigh out everything. For instance, if you would like to take advantage of earning extra income by renting out your property, you may want to focus on where the crowds are already going.
Spend some time visiting areas that really interest you, then talk to people who already live there. Chances are you can also find locals through social media, forums, or informational websites like "Moving to Orange Beach".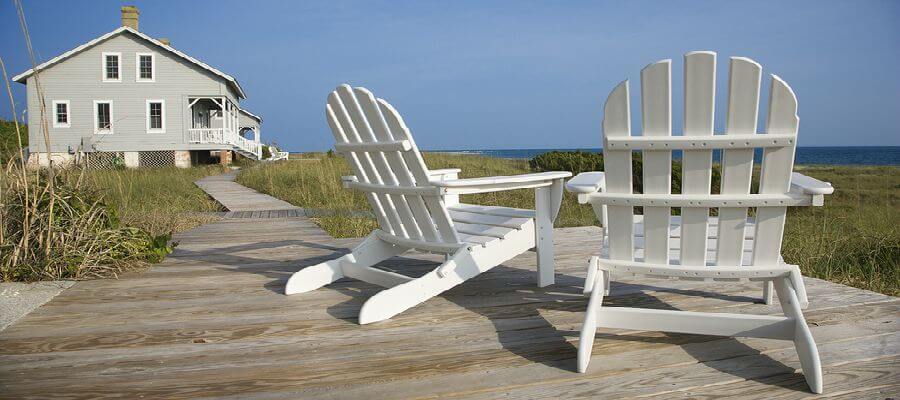 Is This the Right Home for You?
You might have already had the perfect location staked out for years and just need to find the right property. This is when you should treat your second home like a future primary residence. How far do you want to be away from shopping and restaurants? Do you want to live in an established community or away from civilization? Do you want a big yard or no yard at all? How much square feet do you want?
When I work with buyers, I advise them to create a list of needs and wants. Doing this will not only help you stay on budget but it will also help you identify what is really important to you.
The Costs of a Second Home
As you already know, the ongoing costs of a second home are much like those of your primary residence. It is worth a mention though because some of the smaller costs may slip our mind and they can really add up. Here's what to expect:
Mortgage payment (principal, interest, taxes, & insurance)
Possible flood insurance
Home Owner's Association fees (HOA fees)
Contents & Liability Insurance (optional but recommended)
Maintenance & upkeep
Possible property management fees
Utilities
Trash
Cable/Internet
Maintenance of your second home could cost 1%-2% of the value of the home annually, especially if you have renters. However, having a strong rental income while you're not using your second home can greatly ease the burden.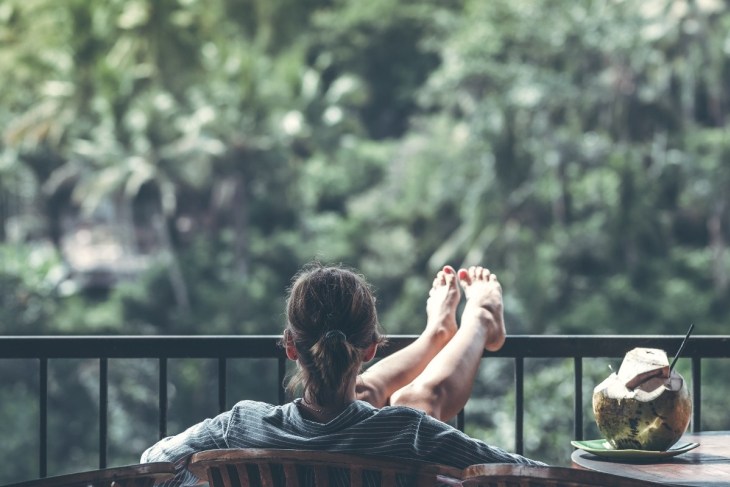 Think About Security
Crime always comes to mind when buying any home but vacation homes can be an easy target for crooks. Fortunately, today we have options. You can install cameras that can notify you when someone comes up to your house. Some communities have their own private security or established neighborhood watch programs set up.
Here's another thought…….Personally I believe that a crook will target a single family home over a condo. Because neighbors are so close in condo communities, they tend to look out for each other and crooks don't want to be seen.
Weigh your options and choose what makes you more comfortable.
Furnished or Not?
I work with buyers in a very active resort area with a large number of condos overlooking the Gulf of Mexico. It's very typical (nearly 100% of the time) to find these condos sold furnished. You basically only have to bring your clothes and toothbrush. I know some single family homes are sold furnished as well, especially in resort towns.
Is this something that is important to you?
The style of the furnishings may not fit your tastes exactly but buying a second home that comes with everything can surely save time, money, and moving costs. A furnished home may be a good option, at least until you decide to change things out in your own time. Speaking of time……
Time is Your Friend
A big difference between purchasing your primary residence and a second home is time. There are usually all kinds of timelines and deadlines to meet when it comes to your everyday house. You may be relocating to a new area or have to correlate moving dates with the closing of your previous property. In any case, timing can be a little stressful, not to mention that you may be forced to buy at the top of a growing market.
When you are ready to buy a second home, you get to relax and "take your time". There's usually no pressure at all (unless your spouse is pressuring you). Use this opportunity to do your research on the area and study the market conditions of the area. Work with a Realtor to gain expert advice. Take as long as you need to make a confident and sound decision, because after all, buying a second home is a luxury.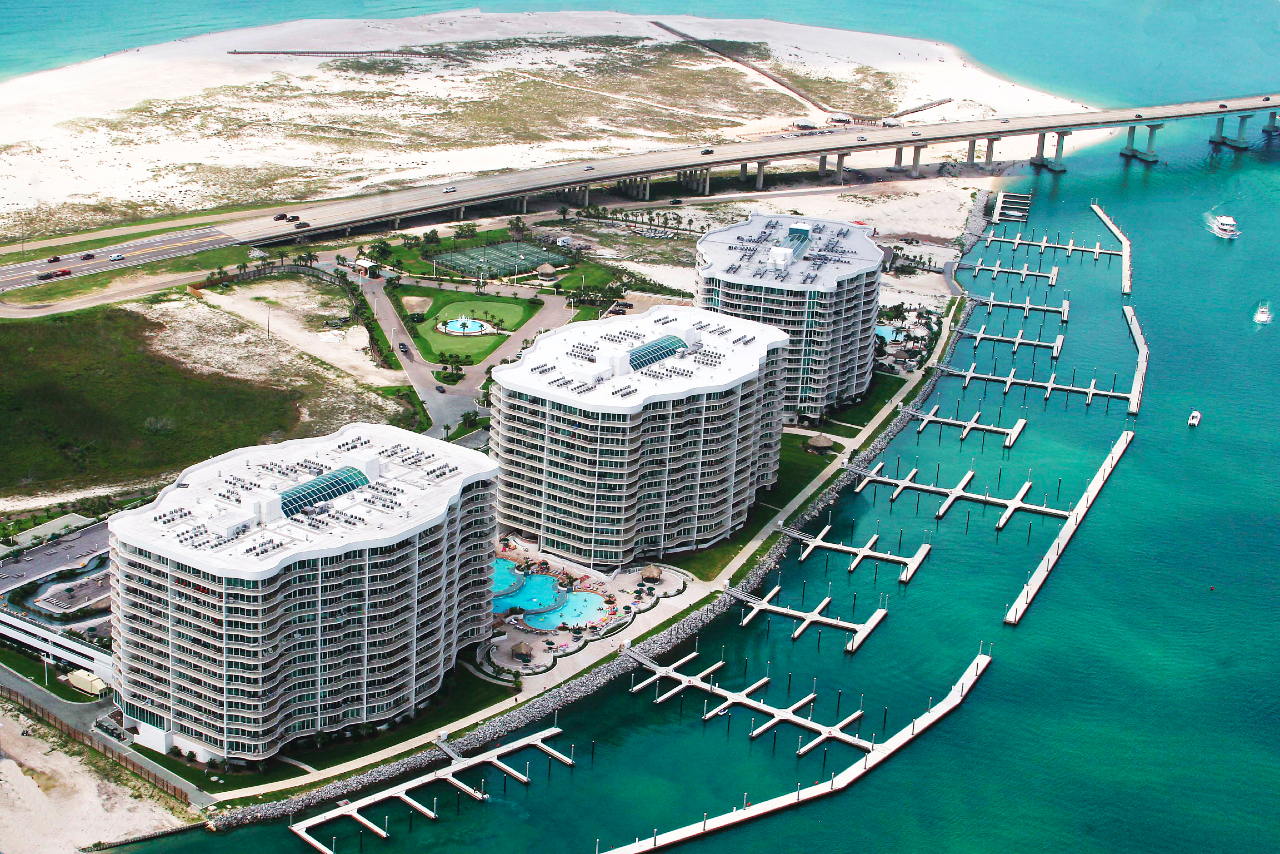 Taxes
I'm a Realtor and not a CPA so I'd first like to say that you should always consult a tax professional before purchasing a second home. There are some basic tax implications and benefits that we can talk about here.
Here are some highlights from Kiplinger's – Tax Planning for Owning a Second Home.
If your second home is only a vacation home and you're not using it for rental income you can write off 100% of the mortgage interest up to a total of $1.1 million of all of your properties.
Your property taxes are deductible.
If you rent your second home out 14 days a year or less you do not have to pay taxes on the rental income. You can also deduct interest and property taxes as if this was your primary residence.
All rental income must be reported if you rent your home more than 14 days per year.
Rental expenses that can be deducted (not during personal use of course):
Mortgage interest
Property taxes
Legal fees
Advertising
Property management fees
Utilities
Insurance premiums
Maintenance and cleaning
The Takeaway
Buying a second home is not only for the super rich anymore and if you plan it right, you will not only have a great retreat but you will also be building an investment.
Additional Resources for Buying a Second Home: