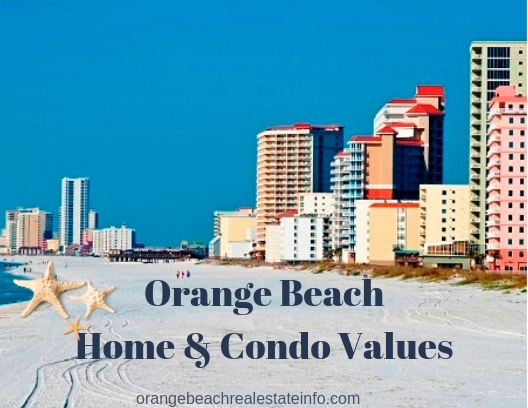 Do you own a condo in Orange Beach and you're thinking about selling? The Orange Beach real estate market is very strong but there is a lot of competition. It's crucial to have your home or condo priced correctly from the start to avoid your property sitting on the market with no action.
Below you're going to find a fantastic tool that is free for you to use at any time. This tool will give you a general idea for what the value of your home or condo is right now.
Plus, the results instant. Within seconds, you'll receive 3 figures based on recent sales: the lowest priced paid, the highest price paid, and the average. These figures will be based off of the specifications of your property.
All you have to do is type in the address of your property and your email address. That's it! In a few seconds you will not only have the values mentioned above but you will also see the exact properties that were used to come up with those values.
So, the tool will get you in the "ballpark" of home value but to pinpoint your value down to the dollar, I will need to get learn more about your property. I need to find out about the attributes of your condo that may greatly effect its value, possibly helping you realize a greater list price.
After using the tool, please reach out to me to get a more exact value for the purposes of listing your property to sell or refinance.
Enjoy!