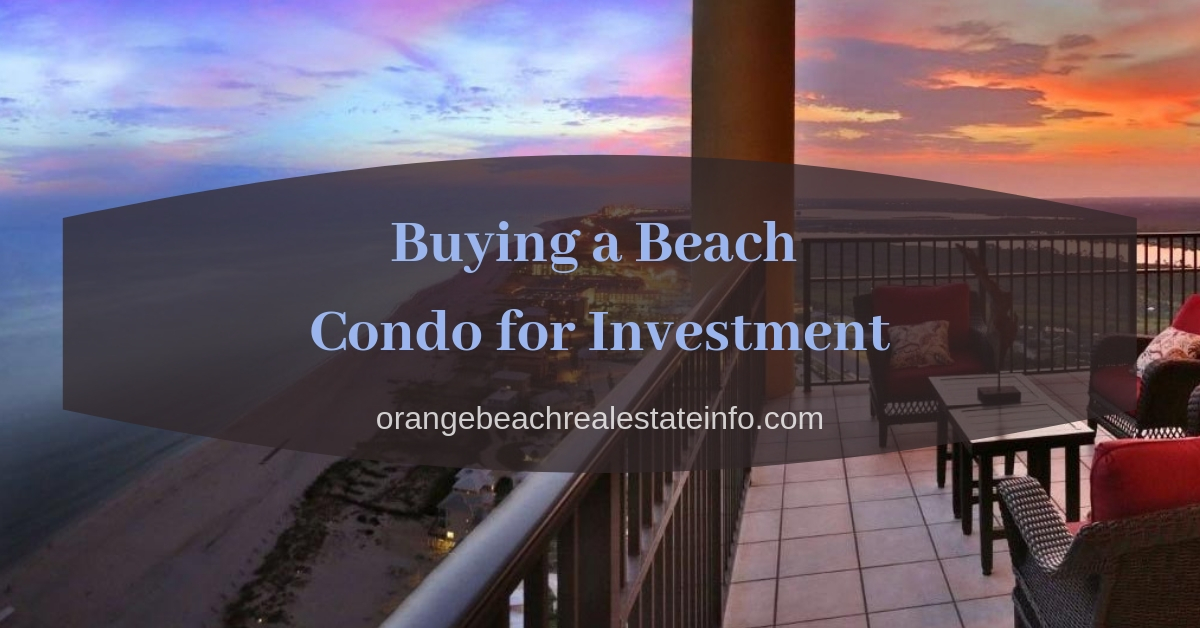 Have you every dreamed of owning a beachfront condo? How about making enough money each year from your purchase to pay for itself?
There are over 6 million tourists that come to our area alone each year so I can't imagine the multitudes that visit coastal towns around the country. The facts are, people love their vacations and they love the beach. Furthermore, the vast majority of tourists are not staying in hotels. Most of the time, they're looking for a place to stay for around a week or so to soak up the sun and relax.
Well, many investors have been figuring this out for decades and have turned to expanding their portfolio to beachside condos.
Guide to Buying a Beach Condo for Investment
The decision to buy an investment property is great. Here's what you'll read about below:
The benefits of a beach condo investment
Things to consider
Tips for purchasing a condo
Crunching the numbers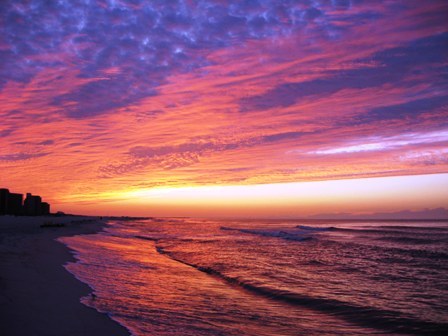 What Are the Benefits?
Purchasing an investment property at the beach definitely has its benefits. Here are a few….
Building Value Through Appreciation
While making a monthly profit on any real estate investment is optimal, most investors know that the real profit comes from buying and holding property for a few years or longer. In an average to strong real estate market, owners can expect to see a steady increase in sale prices for their market each year.
One Condo – Two Purposes
Many people who become investors in beach condos were once tenants who visit a couple of times a year. They see that they aren't the only ones who do this and that there is a demand. By purchasing a condo for investment they not only have a place to stay for their own vacation but they also can reap the benefits of tourism.
They benefit from having a great second home while earning money the rest of the year through rental income.
Rental Income
Earning income or at least paying most of your expenses on a monthly basis is the obvious goal. I'm sure other coastal towns around the country experience the same but I can only speak for what happens here.
I see yearly rental incomes anywhere from $15,000/year to close to $100,000/year. The amount of rental income that you get is determined by square feet, # of bedrooms, the view, amenities, and how well the condo looks.
As far as demand goes in our area, we have people come from all over the country with a wide range of budgets. There is something for everyone.
Manageable
There are two ways to go about renting out your beach condo. You can self manage it by going through a company like VRBO.com or you can use one of the many local property management companies in your area.
Self managing can work well if you live somewhat close to your condo saving you quite a bit of money. If you're not local, it's best to use a property management company. This is a hands-free option but you would of course have to pay them. I've seen property management fees anywhere from 18% to 30%.
Less Risk
Because vacation rental condos are short term (anywhere from 1 week to several months) and there is a constant flow of tourists flooding your market, you shouldn't have a lot of down time if your unit looks good, is in good location, and is not over-priced.
We're on the Alabama coast, so in addition to the multitude of vacationers visiting during the warmer months, we also have a large number of "snowbirds" who stay for months at a time during the winter.
Things to Consider When Buying a Beach Condo
Location. Although there is usually a market for every vacationer's budget who goes to their favorite destination, the big draw is usually the water, more specifically the view of the water. If the investor's budget allows, look for beach condos with the best water view. You will attract more tenants, in turn making more money.
Amenities. Tourists not only love the ocean and beaches but they also like to relax around the pool. Being able to market your new condo by including all of the amazing amenities that come with their weeks stay, you will get more business. Here are amenities that are common in our area and I'm sure they are prevalent in other coastal areas as well.
Outdoor pool
Indoor pool
Lazy river
Splash pads
Hot tub
Sauna
Tennis courts
Basketball courts
Racquetball courts
Meeting rooms
Fitness rooms
The more amenities that are available, coupled with a great view, the more the odds will be in your favor. You will attract more tenants throughout the year.
The View. Just because you're buying a beach condo, that doesn't mean the view will be the best. There could be a full, straight on water view from your balcony, there could be an indirect view, or there could be no view at all.
Depending on your budget, the best view will attract the most tenants. For the most part, vacationers want to be as close to the beach as possible but having the best view definitely helps.
Association Fees. These are also known as HOA or COA fees and can vary from one condo complex to another. There are many variables that come into play that include the number of total units in the complex, the size of the condo unit, and the number of amenities. Typical fees range from $500-$700/month but many condo buyers don't realize everything that is covered with this charge. Looking a little deeper, you may find these items covered by your HOA fees:
Building insurance
Reserve funds
Security
Management
Amenities
Maintenance
Water
Sewer
Trash
Basic cable
As you can see, there are many things that you would have to pay anyway if you were buying a single family home. Check with your Realtor for the details in your area.
Rental History. The goal is to make money right? I imagine that most vacation spots are like ours where we can access rental history for just about every beach condo. We don't have a crystal ball but we do have history. You can take this information provided by your Realtor and use it to determine potential earnings.
Condo Documents. Each complex will have their own committee that oversees the finances, rules, and regulations of the community. As a potential owner, you have the right to see these documents. As a Realtor looking out for the best interests of my client, I write into the offer that these documents are to be provided within a certain amount of days and the buyer can get out of the contract if they don't agree with the documents.
This access is vital because the buyer is able to see how much money they have in reserves, what money is paid out, their expenses, and what assessments (if any) are coming in the near future.
Special Assessments. As with any structure there will be a need for repairs or replacements. From time to time, you need to replace your windows, resurface your driveway, or put on a new roof at your own house. Well, the same thing goes for beach condos. These repairs are paid for in one of two ways: by use of the reserve funds or through a special assessment.
A special assessment is usually necessary for big ticket items like repainting the building or installing new windows. The association will get bids for the job. The amount of the winning bid will then be divided by the number of owners in the building. Assessments don't come up often within a complex but it's good to know if there's a "known" assessment in the near future.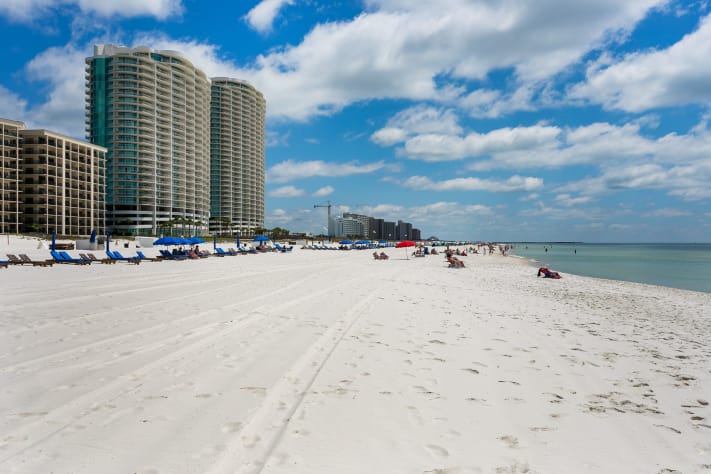 Tips for Purchasing a Beach Condo for Investment
#1 Get Your Finances in Order
Unless you're paying cash, you will need to get pre-approved for your new condo investment in order to save you time and frustration in the future. By knowing exactly what you qualify for and what you're comfortable spending ahead of time, you'll be able to narrow down your search among hundreds of listings.
Also, by talking with a lender you'll be able to identify how much of a down payment you'll need. Typical down payments are either 10% or 25% for an investment property. Different banks have different policies but a bank in my area allows an investor to only have to put down 10% (second home status) if the borrower doesn't have to depend on the rental income to qualify.
#2 Start Your Search Early
Chances are, there are dozens of condo complexes in your area. After you have found a Realtor to work with, explain your needs and wants to them. They will be able to narrow down your options to better suit your interests. With dozens or even hundreds of condos to choose from, the search process can feel overwhelming. So start early, identify areas that you like, and eliminate what you don't want to consider.
Many future investors tend to vacation in the same condo complex year after year so they also tend to purchase there. If this is the case, your Realtor can set you up with a saved search with condos for sale in only that building.
#3 Work with a Realtor Who Understands Condos
There are elements in a buying a beach condo that are totally different than buying a single family home. When choosing a Realtor, make sure they are seasoned in this type of transaction so you don't run into any speed bumps prior to closing.
#4 Put Yourself in Your Tenants Shoes
What kind of condo that you buy or where it is solely depends on how much you can afford. I get it. However, you can still think about things that would attract the most renters throughout the year. Here are some thoughts.
Does the inside need updating?
Is there ample parking?
How many amenities does the complex have?
Is a block too far to get to the beach?
Can you see the Gulf from the unit?
How easy is it to get to the ground floor?
Is there shopping and restaurants nearby?
#5 Check Into Insurance
Most of the time, condo fees (or HOA fees) cover insurance for the building. However, you may find a building that you like and insurance is not included in the fees. You would either have to get your own insurance as you would a single family home or pay a special insurance assessment to the complex every year.
Either way you have to have insurance but this tip is to make you aware so you don't have any surprises.
The only other insurance you would want to buy is for contents and liability. This is fairly inexpensive. In our area it's around $700/year.
#6 What Are the Market Conditions?
Your Realtor should have a strong grasp of the beach condo market. How many condos have sold recently that are similar to the unit you like? What did they sell for? Is the view similar? What offer should you make on the condo?
One of the jobs of the buyer's agent is to save you the most money with your purchase. They have tools and expertise to not let you overpay for your beach condo investment.
#7 Property Taxes
Property taxes can range drastically depending on where you are in the country. There are some areas that raise property taxes if the condo is an investment. Know what's expected of you in this regard so there are no surprises.
#8 Lease Agreements
There's a good chance (probably around 95%) that the beach condo that you're interested in is already under some kind of lease agreement with a property management company.
Find out what their rates are and how long the lease is. If you don't like their fees or service, find out if you can break the lease and use someone else. The good thing about purchasing a condo that already is with a property management company is that you probably already have tenants booked for the remaining of the year or near future. You already have money coming in at closing – something to think about.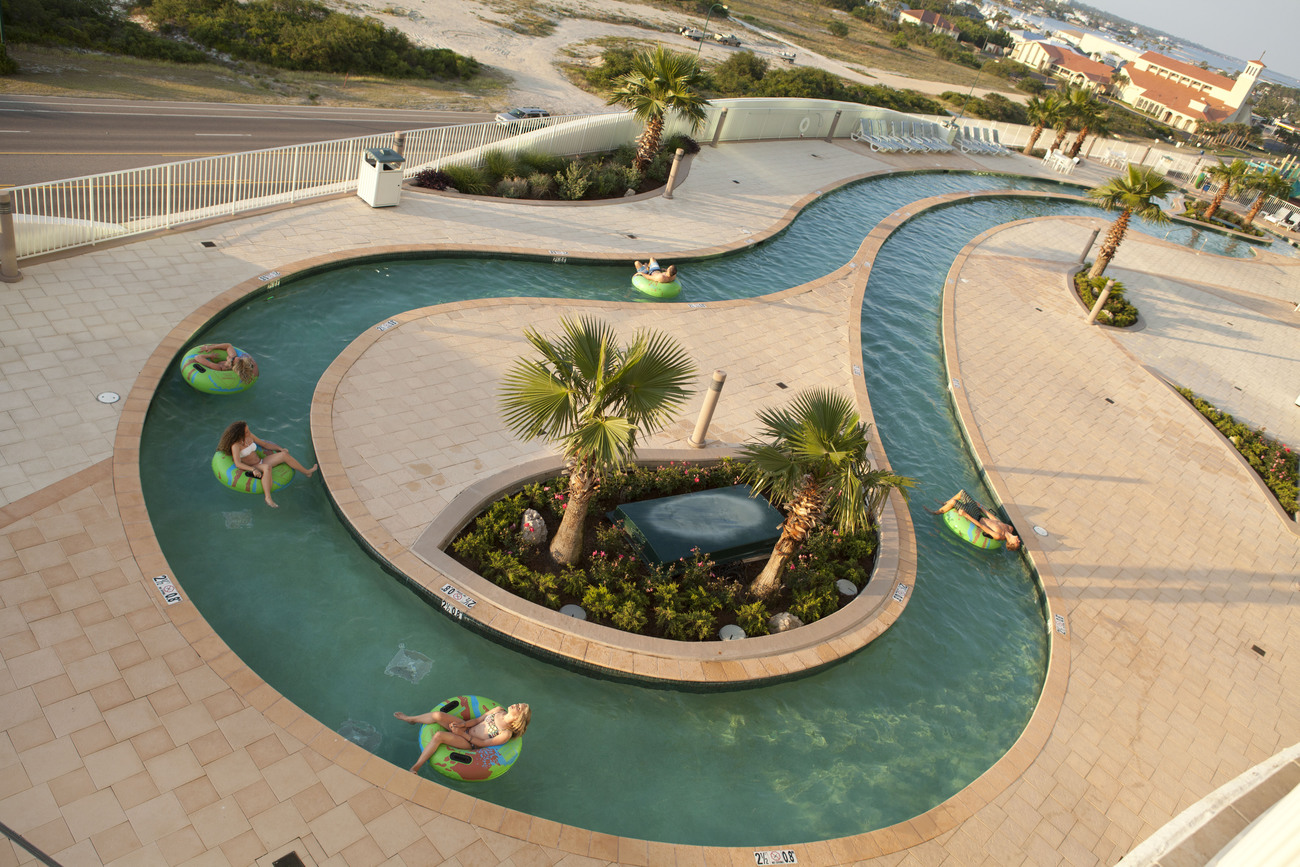 Crunching the Numbers
Here's a real life example of a condo in our area that details typical expenses and income potential. As with most areas, owning a beach condo for investment won't bring in tons of money each month if you're using a property management company. However, if you can at least come close to breaking even on your vacation home, you're able to enjoy it yourself while covering most of the expenses. Of course the big payoff is through appreciation down the road but that's the case with most real estate.
This example is based on a sales price of $500,000, 25% down payment, and interest rate of 4.875.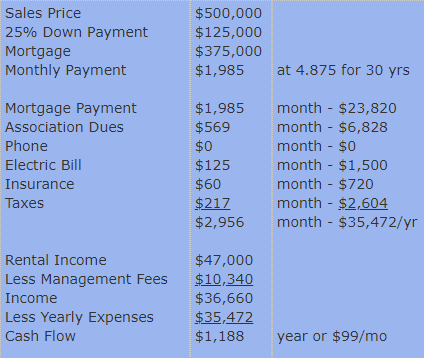 These figures are an example and for illustration purposes only (but typical).
Plus, don't forget the tax benefits of depreciation.
Furniture – $5,000/yr ($25k for 5 years)
2 Trips for Maintenance – $3,000 year
Unit Depreciation over 27.5 years – $17,818
That's a total of $25,818 tax savings!
For even more information, please visit The Ultimate Guide to Buying a Condo in Orange Beach and Gulf Shores.
Additional Resources for Condos
What is an HOA Special Assessment? – Debbie Drummond
10 Best Tips for Selling a Condo – Kyle Hiscock
Questions to Ask When Buying a Condo – Bill Gassett
How to Know if a Beachfront Home is Worth It – Joy Bender
Creating an HOA Condo Reserve Fund – Danny Margagliano
If buying a beachfront condo has been on your bucket list for years, maybe it's time to do your research and take the plunge.